Well-known minister, preacher and evangelist from Germany. He sees the encouragement of all the believers for active preaching of the gospel as one of the goals of his ministry. Werner Nachtigall is the main initiator and inspirer of Global Outreach Day.
He has already visited more than 75 countries of the world and held hundreds of crusades as well as held large-scale events to unite believers in prayer and the fire of the Holy Spirit.
Tens of thousands of people accepted Christ through the evangelistic ministries of Werner Nachtigall. A special anointing to preach the gospel, testimonies of God's glory, miracles of healing and movement in the gift of prophecy- all this accompanies his many ministries.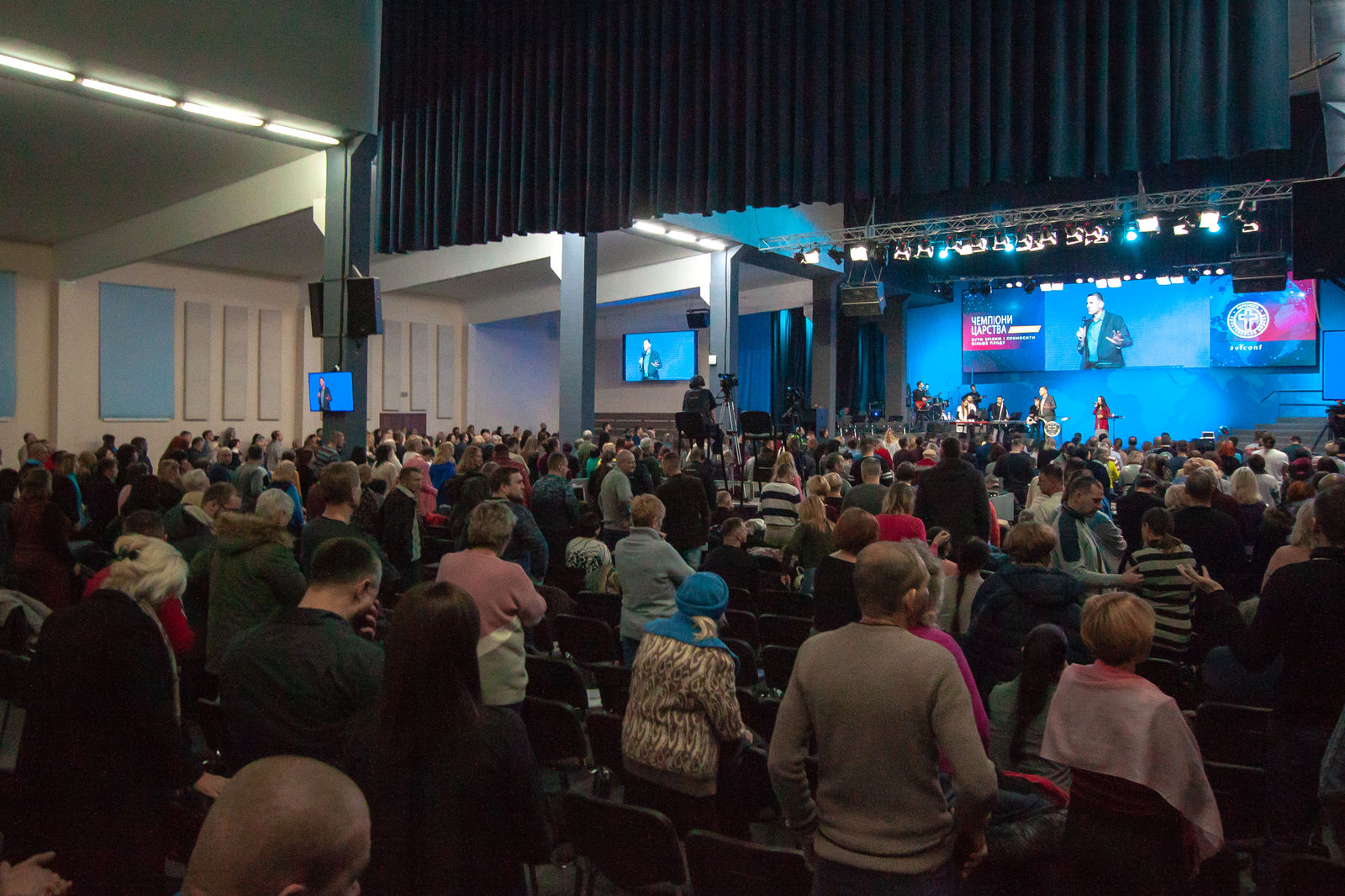 "The main reason why I am here is for Kyiv and all Ukraine to hear the gospel!" - this is the purpose of Werner Nachtigall's sermons.
The stories he told are impressive!
I have Ukrainian roots. My grandfather was taken to Siberia by Soviet authorities and spent many years in prison. But every Friday he prayed and fasted for me and for my generation. I never met grandfather personally, but the fact that I am here today is the fruit of his prayers and the testimony of the power of prayer!
At the age of 18, I received the revelation of going and serving as a missionary. I received this revelation when on the way back from the party.
I didn't know God before, but when I accepted the Good News, I got saved instantly. I was excited; I became happy and received hope! I understood that this is not a religion. I began to preach an hour after my salvation! It was 35 years ago, and I'm still burning today, as before! And today I'm here to say: God can act through you!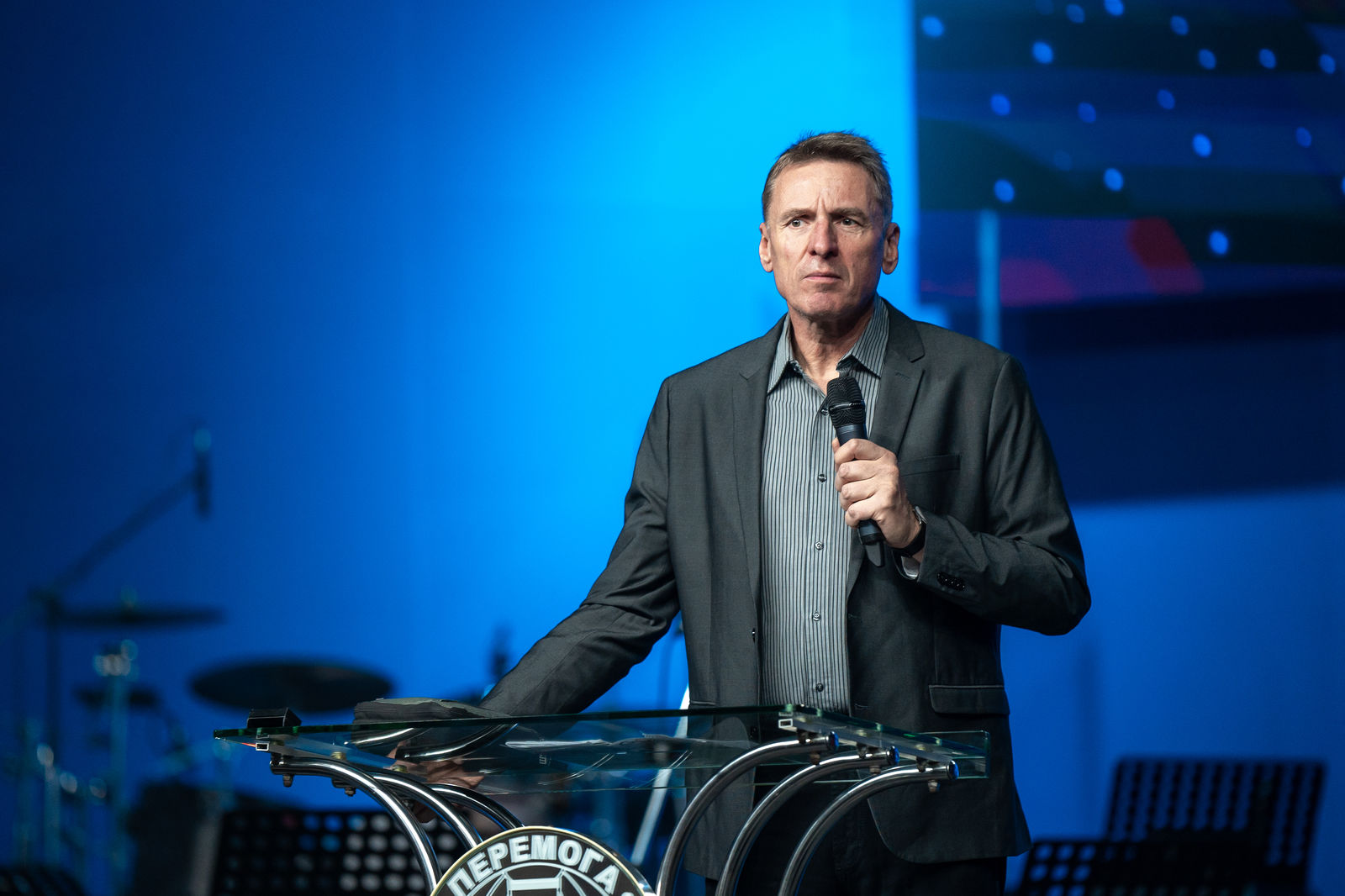 How God can act through you:
When you know, that people don't need old-fashioned churches, but Jesus.
Those who believe in Him do His deeds and more! This is what you need to do today.

Once we met one woman in a wheelchair, and my 15-year-old son was convinced, that she would be healed if we pray for her. I walked away for about 15 minutes, and when I returned, that woman was already walking because of the prayer of the 15-year-old boy!

Christians have to go to the sinners! Just like Jesus did!

I was at an event where homosexuals gathered and prayed: "Lord, what will I tell them?" And He gave me a word: I told them that the greatest love of my life is Jesus! And homosexuals repented and accepted Christ!

All the Christians are evangelists! It may not be your gift to be an evangelist, but it is your calling!
Evangelizing together with other Christians will definitely shake the country!
The church must be active!
A vision for Ukraine is to reach everyone with the gospel.

Everything is possible with God. He took different people for preaching. Only 120 ordinary people prayed in the upper-room… and a mega church of 3,000 people was formed! The prayers of just 120 people did this! And what if all the Christians in Ukraine would unite in prayer?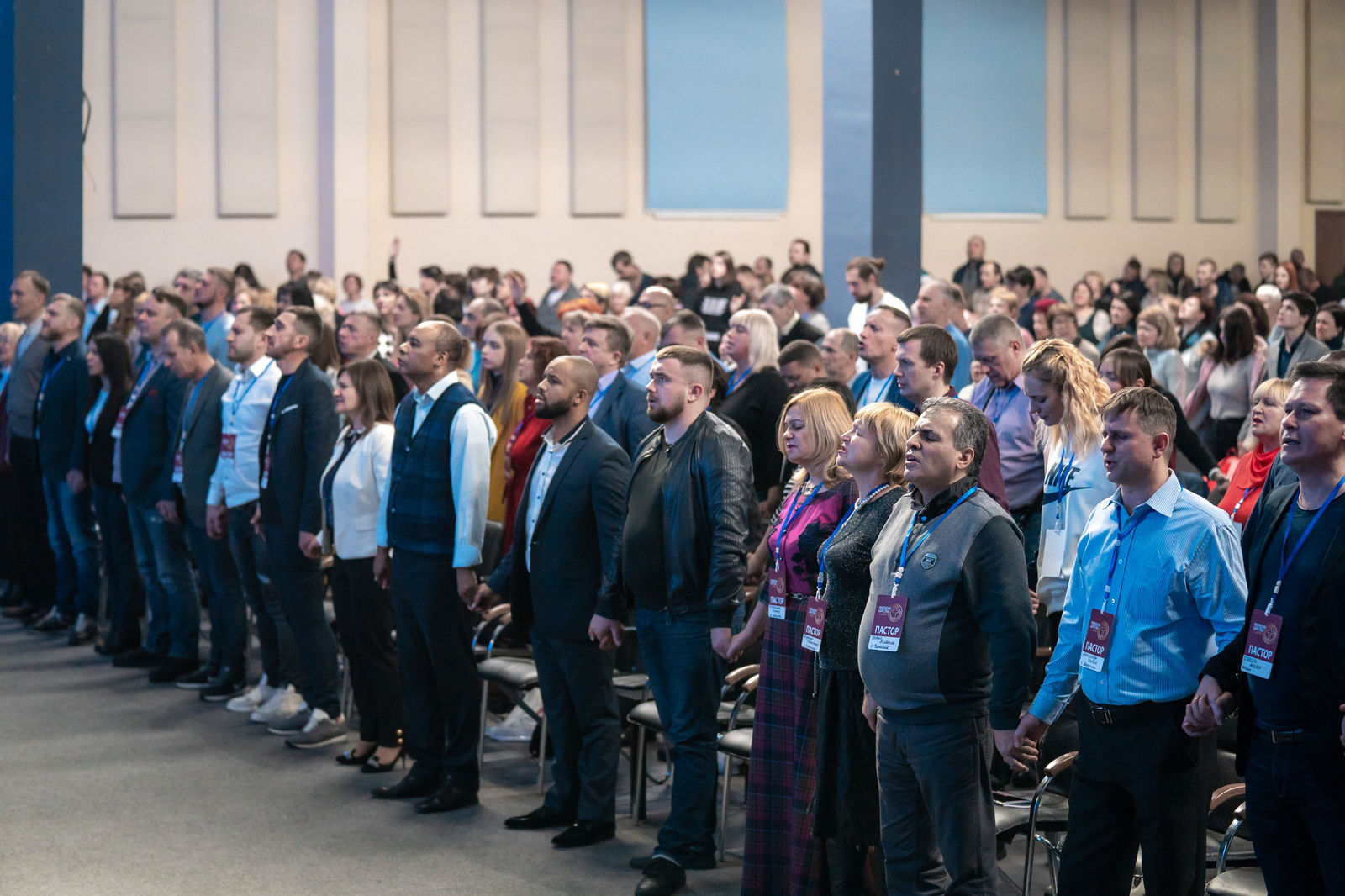 How do Christians make people interested:
It is good to have wisdom and preparation, but it is important to have passion in heart to rescue those who are lost and dying.
Attract the attention, be interesting, lead the conversation.
Remember the simple and easily understood Gospel: Jesus Christ died for the sins of every person and was resurrected for the eternal life for everyone, who believes in Him!
In each situation, think what could be the point of contact with the person. Different people have different points! You cannot be the same and tactless.
For example, Ask people "Do you know that Lord Jesus loves you?". Open questions are especially important. Ask: "What is the best day of your life?" And say that there are many beautiful days in person's life, but the best is the day of salvation.
Interest has a great power! Don't start with preaching. Tell people about your life, tell stories and your testimonies!
Pastors teach your church how to lead people to Jesus!
Are you blessed? Then become a blessing for others!
Don't be afraid to talk about Jesus, don't worry. Remember: God is not acting through a supermen! There are no supermen in the kingdom of God! God is acting through ordinary people.
Be the witness of Jesus, the light of the world everywhere: in the store, in the street, at work… Even in the hardest situations, you can share the gospel! If we talk about God's love, about God's acceptance, we can save someone from the death, show the way out of the tight corner.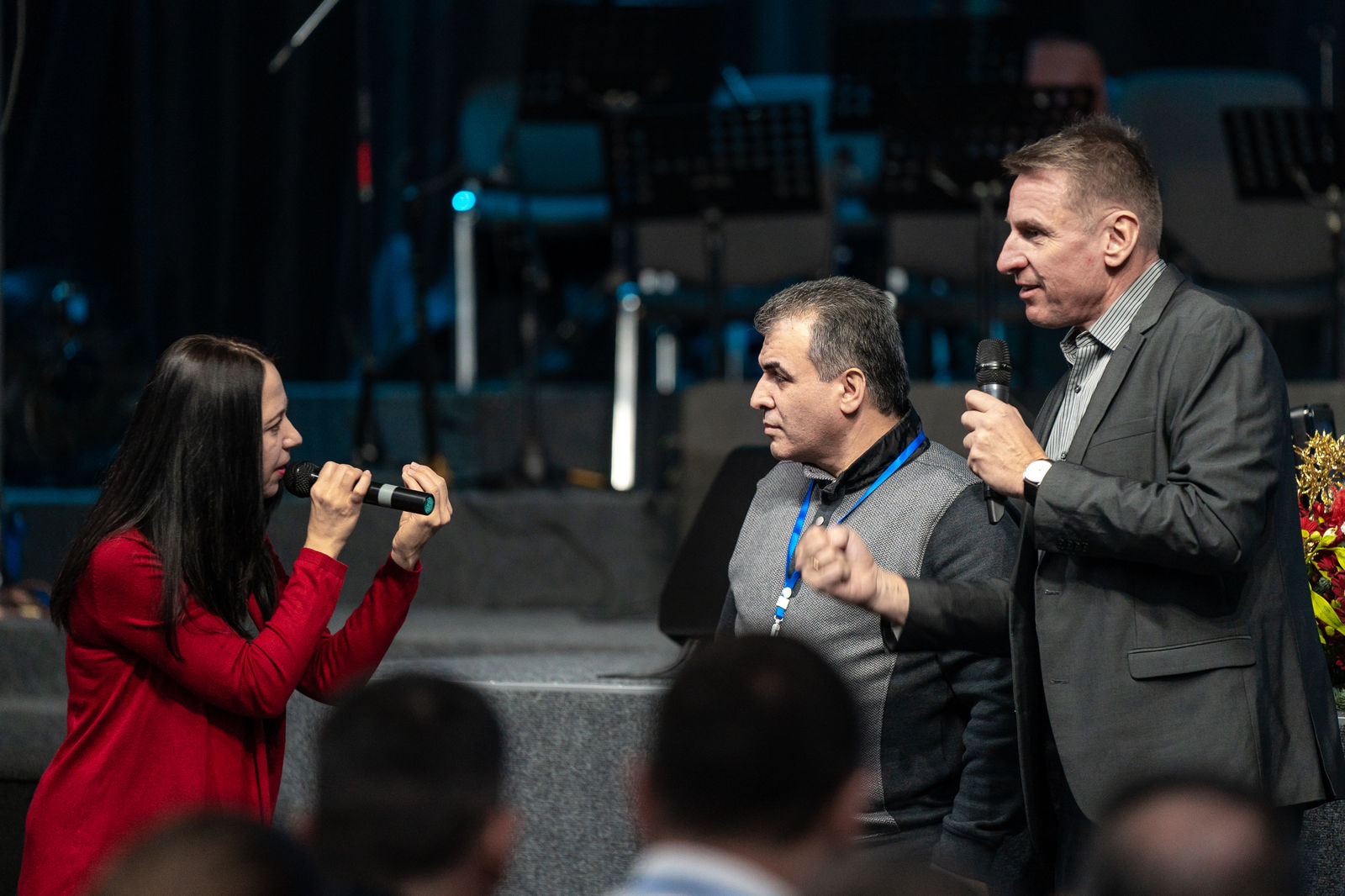 The message to those who are unsaved:
If you don't know Jesus Christ, but just heard about Him, call Him into your heart - and this day will become the best day of your life!