The message of Pastor Henry Madava at the Champions of Kingdom Conference is a real guide for every minister and for all longing for God. This message teaches how you can grow spiritually as a person and how to make the church grow.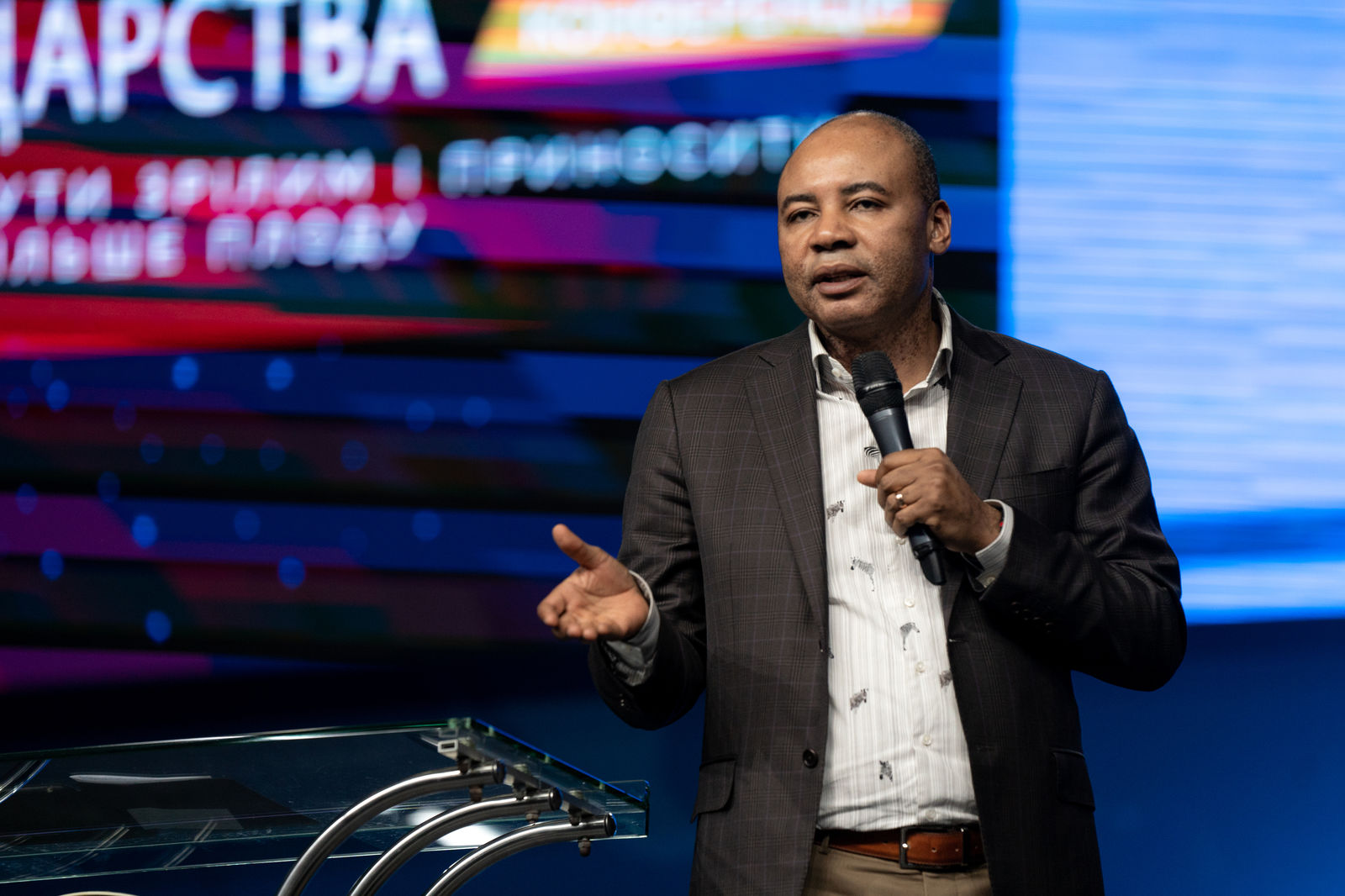 Who the champion is?
Any changes in society always start with a person. This man is a champion because he influences the world.
Who this powerful man is? Each of us! After all, God has put a champion's DNA into each of us to manifest Himself through people on Earth. Each of us is of champion's nature! And this is for the only one reason: God decided so.
Why does He often take imperfect people for the championship? So that no flesh would boast! For everyone to see: when God is with this imperfect person, he becomes stronger and stronger - and is able to perform heroic deeds! Then even the powers will be astonished. And this is God's plan how to attract the world to Himself.

How to recognize a champion?
He is a champion in his field, not in everything.
He does not necessarily has great talents - he uses what he has, having the right attitude. And he already has everything for the championship.
This is a person without limits! It is easy for God to act through him.
Having no limits allows you sometimes to have several missions.
His characteristic is to be the first in something that God called him to.
He is not quick to waste "chances": for someone it can seem as coincidence, but for a champion it is seen as a plan of God.
Decisiveness and quick reaction are his/her main traits of character.
Champion believes in miracles. God has put the ability to make the dead alive into him. When he sees the emptiness he understands what needs to be created there in order to turn the "formless" into a five-star thing!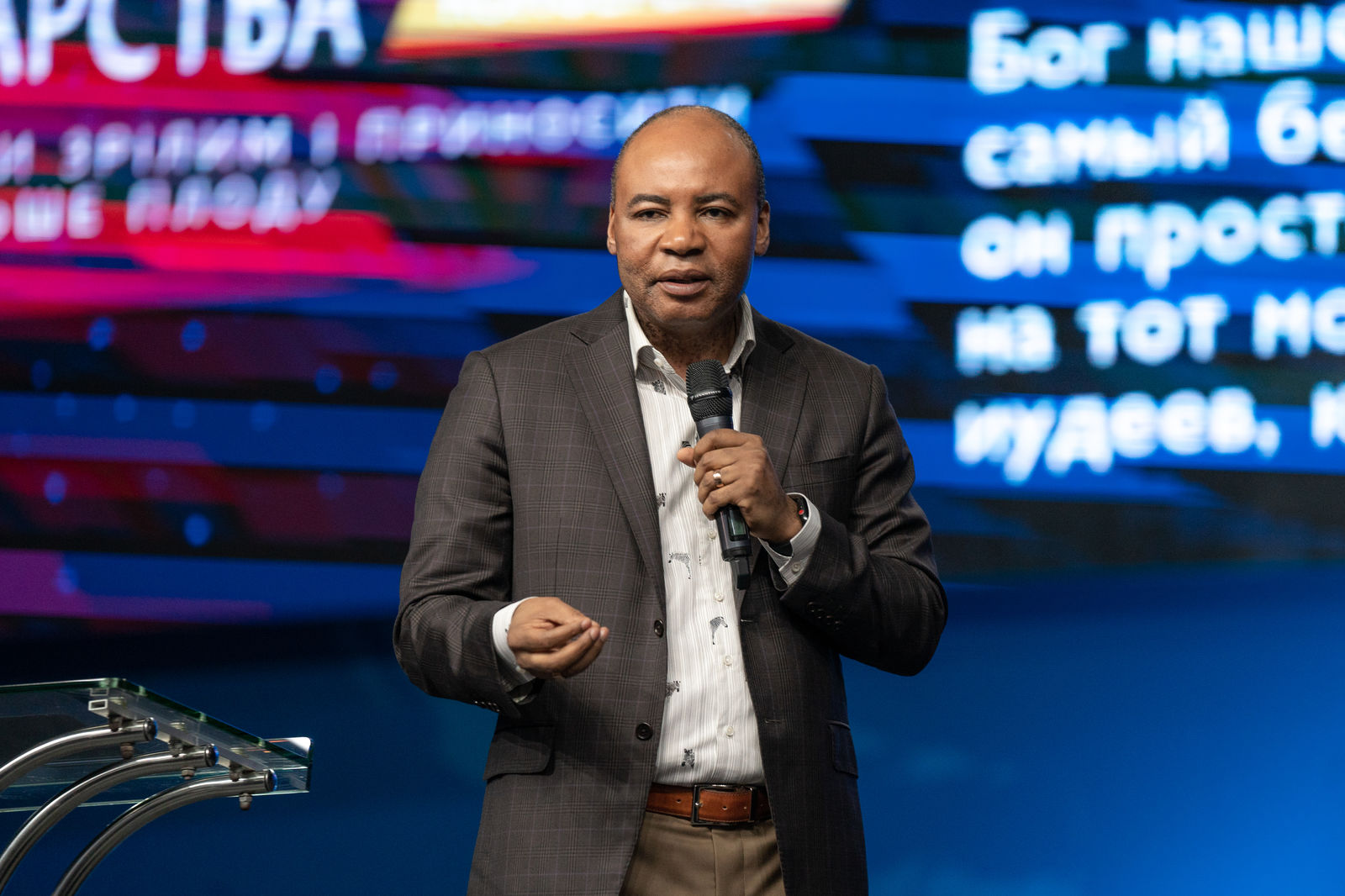 The dynamics of the structure of service with miracles
You are annointed to make miracles. The world will see God through this!
Are you God's minister? Then you need to do what Jesus did.
Attract people.

One cannot expand ministry without this. You need a funnel of those "entering the gate"!

How to attract people today?

Talents, ideas, strategies that God gives you. The church needs to develop the methods of attracting people.

To love people, to have compassion for them.

Only with a heart full of love did Jesus teach people. We are doomed to love people. This is also in our DNA.

To teach.

When you give a lot of Word to people, they become stronger and stay in the church.
Principles of Leadership in Society and in the Church
Do not look superficially at things; go deeper than common sense dictates. Train leaders to have a broader view.
Take responsibility for yourself and for people and not to be afraid of it. This is real when the decision is made.
Start with what you have. This is enough at the moment where you are.
Create an organization, structure: effective, working departments. Eliminate the ones which are not working! Create convenience everywhere: people need to get attention, even if the church is large. The structure is created on the basis of faith and expected miracles, that is, from what is not yet available, but you know from God that it will happen.
Know where you are heading to to create a quality story together with the Father.
May all that the Lord has given grow, multiply, expand!